BlueForce Cloud Area - Technical File, Online Risk Analysis
Services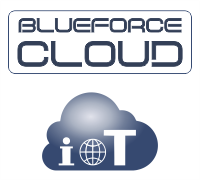 Cloud Portal - Measurements Storage and Conformity Documents
BlueForce Smart Pro automatically sends the data to the remote server, accessing the Web platform created specifically for operators in the sector, who will be able to assign the measurements made on site directly in the Microtronics "BlueForce Cloud" portal which, in addition to chronologically collecting all the measurements sent, also includes the management and development of the documentation for the Technical File, as well as carrying out the Risk Assessment.
By purchasing BlueForce Smart Pro you get free access to the cloud area for one year, after that you can renew your use paying the annual subscription:
see renewal here
.
Contents of the BlueForce Cloud area
Saving of sent measurements with possibility of modification and insertion of further measurements.

Compilation and printout of the report on crushing/impact measurements carried out on the door.

Customers archive area containing master data and references to associated doors.

Drafting of the technical file with the possibility of attaching photos and external documents.

Guided compilation of risk analysis, maintenance log and EC declaration.


Initial and final drafting with the possibility of drafting the acceptance and test report.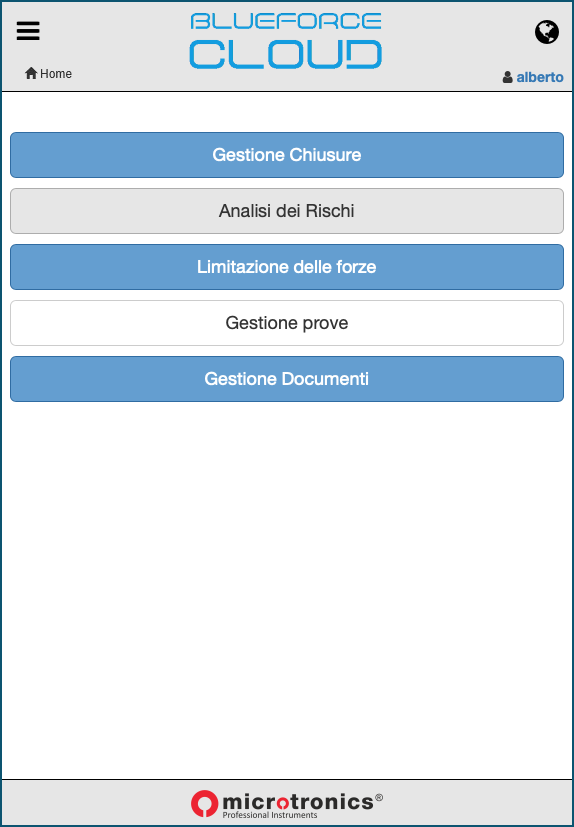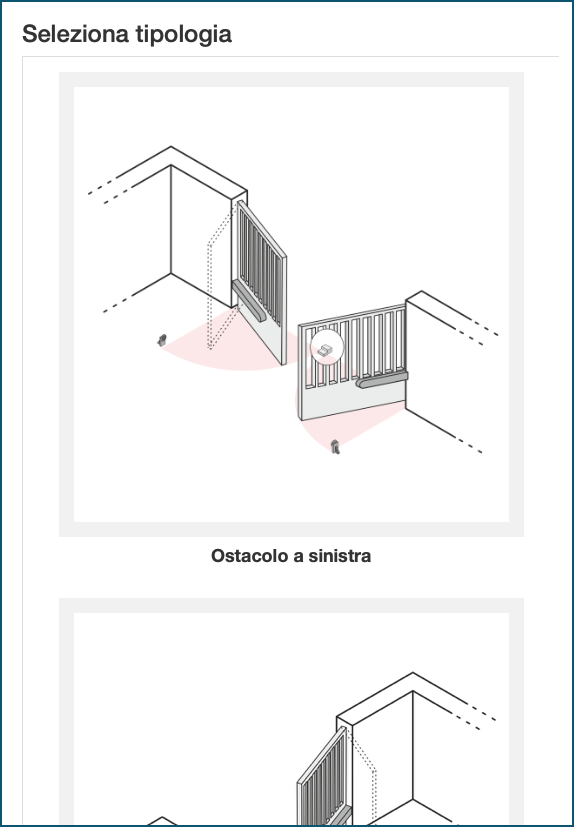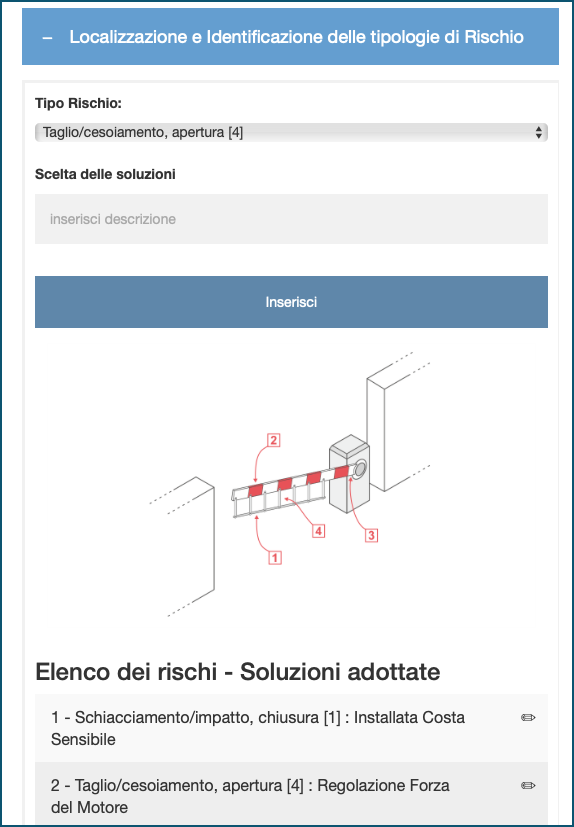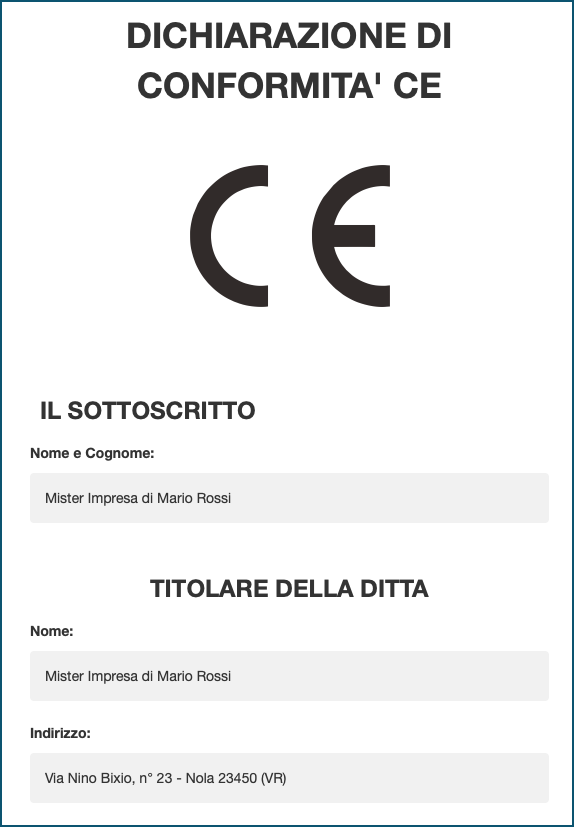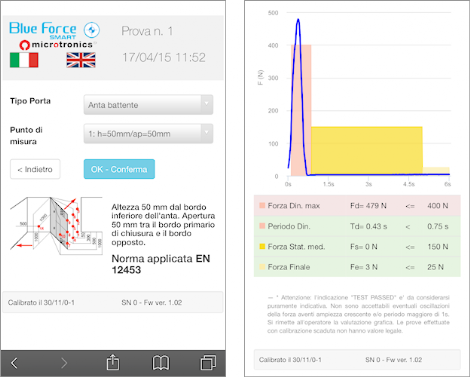 BlueForce Cloud
Use on mobile devices
All the measurements sent are saved in the Cloud portal, with a simple click you can view the main page with the graph and the saved parameters.
Subsequently, to check the test result, the type of door and the distances of the measuring points can be selected. Each type of door is graphically represented according to EN 12453, EN 60335 and EN 16005.